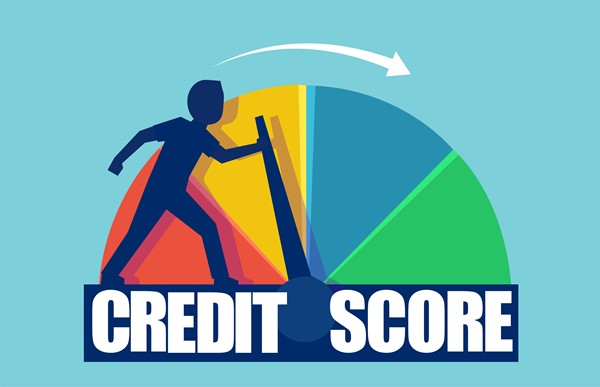 Your credit score can be a vast unknown when you are starting out in life. When you are just beginning you may not know what factors the financial world considers to calculate your creditworthiness. At this point, you are what the credit reporting agencies call credit invisible. To create...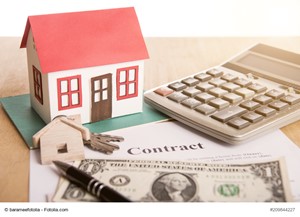 Before you launch a home search, you should put together a property buying plan. That way, you will know exactly what you want to accomplish during the homebuying journey and can tailor your house search accordingly. There are many things you can do to ensure your homebuying plan will...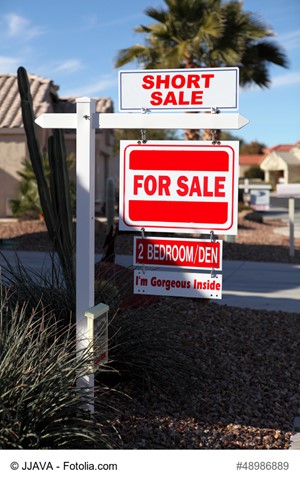 Short sale properties can be desirable to first-time buyers. The name alone sounds great. Who doesn't want a "short" sale period to buy a home? The term is deceiving from the start. Short sales are anything but short. If you decide to make an offer on a short sale...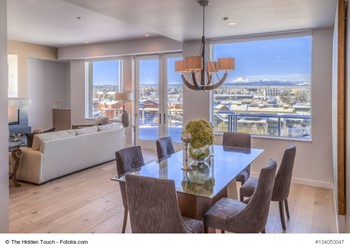 Home staging is one of the most tried-and-true methods of selling your home faster. It can also help you increase the purchase price of your home by between one and five percent. However, working with a professional home stager–while a good investment–is not always in everyone's budget. The good...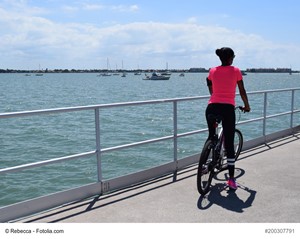 The environment you choose for your next home can have a major impact on your health and the quality of your lifestyle. As more and more people are discovering, Florida offers a unique combination of recreational possibilities, cultural attractions, scenic beauty, and climatic conditions that are conducive to active,...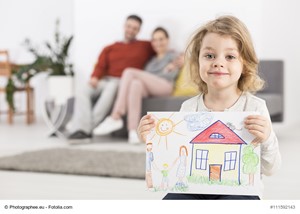 Most adults go through a series of predictable life stages, which include the eventual desire to be a home owner. Some people take the plunge sooner than others, but that decision is typically set in motion by changing circumstances, such as financial readiness, additions to the family, or career...
If you intend to add your residence to the real estate market, you should try to differentiate your house's weaknesses and strengths. That way, you can plan ahead for the home selling journey and make myriad house improvements before you list your residence. Now, let's take a look at...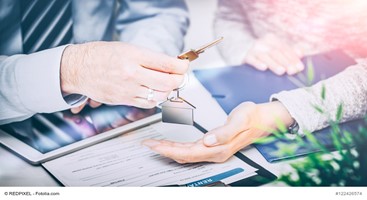 Although you may have allocated significant time and resources to craft a home selling strategy, your residence still lingers on the real estate market. Fortunately, you can always revise your home selling plan as needed. Ultimately, there are many reasons why now may be a good time to revisit...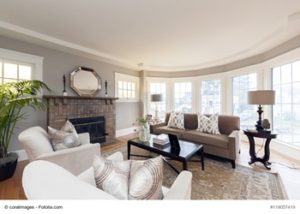 Just because you're not rolling in the dough doesn't mean you can't have a luxurious living room with a theatre-like experience. Upgrade your living room with these high-end updates that won't break your bank: If your home doesn't have a built-in fireplace you can still replicate the classic focal...