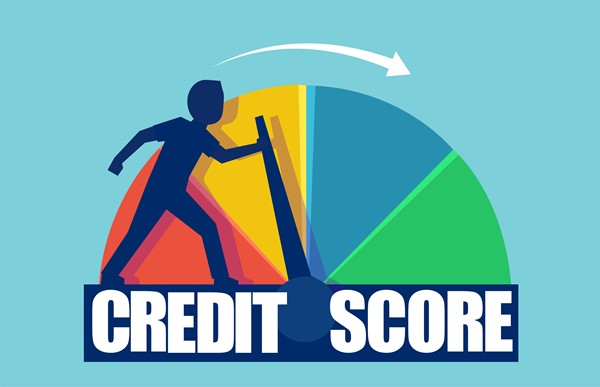 Credit Score: A Beginner's Guide
Your credit score can be a vast unknown when you are starting out in life. When you are just beginning you may not know what factors the financial world considers to calculate your creditworthiness. At this point, you are what the credit reporting agencies call credit invisible. To create a credit score, you will need to take your time and remain intentional. Websites like Nerdwallet.com and Annuity.org have information to build your credit score and financial health. Take your financial health seriously and be proactive about getting the information you need to create a stable future.
Annual Credit Reports
A good starting point is to order your credit reports from all three reporting agencies. You get a free one from each of them every twelve months. An easy way to remember to check on your report yearly would be to order them on or near your birthday. If you find errors on any of the reports take the time to have the reporting agency, make corrections; then follow up. Next step in creating a credit score would be to open a secured credit card. This type of card is a credit card where the credit limit is equal to the amount of money you deposit. Your neighborhood bank or nearby credit union that you have your current accounts with can help you.
Another way to build your credit is to take out a small credit builder loan. These credit-builder types of loans are designed to help you start developing a credit history. You can find them at credit unions and smaller community banks. When you take out this kind of loan, the money sits in an account, not accessible until paid in full. Make your payments on time and the financial institute reports those on-time payments to the credit reporting agencies. Once paid off the funds plus any interest is released to you. You now have the start of a credit score and perhaps a small emergency fund or start to a down payment.
Keep These in Mind
The essentials of building your credit score are:
– Making timely payments
– Keep your balance 30% or less of your available credit
– Monitor your credit reports
– Be patient
Time is your friend when you are just starting. By being patient and diligent, you will see a steady climb in your numbers. Like diet and exercise, financial health is only achieved by ongoing healthy habits.
If you have not ordered your credit reports in the last 12 months, order them this week and see where you stand.